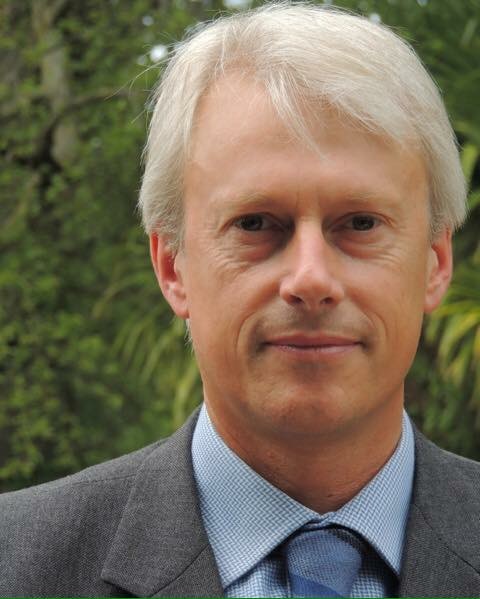 Last Name: PASETTO
First Name: GIORGIO
Date of Birth: 06/10/1967
Place of Birth: Verona (Italy)
Address: Via delle ginestre 10/a , Negrar (VR), 37024, Italy
Mobile number: 0039-338-8186818
Education:
Accountant Diploma (Istituto Tecnico Commerciale Anton Maria Lorgna, Verona);
Diploma in Physical Education, I.S.E.F. ( Istituto superiore di educazione fisica, Verona);
Masters Degree in Sports Sciences (University of Verona);
Bachelor of Science in Osteopathy (Uniludes Lugano, Switzerland);Degree in Physioterapy (UEM, Madrid, Spain).

Courses:
Postgraduate course in Kinesiology and Re-educational Kinesiology (Faculty of Medicine and Surgery, University of  Chieti);
Master in Shoulder and Knee Rehabilitation in Sports Medicine (Miami).
TPI Certified expert  
Work Experience:
From 1997 to 2010:  Consultant for Professional Societies:
Chievo Verona (Italian Football League A and B); Scaligera Basket (Italian Basket League A and B); BluVolleyVerona (Italian Volley League A and A2); Verona Volley Femminile (Female Italian Volley League A2); Hellas Verona (Italian Football League A, B and C); Mantova calcio (Italian Football League B), Cus Verona Rugby (Italian Rugby League B and A), Valpolicella Rugby (Italian Rugby League A and B);
From 1996 to 2018: General Manager at Centro Bernstein – www.centrobernstein.it
From 2002 to 2004: Professor Assistant at faculty of Sport Sciences at University of  Verona
From 2006 to 2018: National Secretary at D.M.S.A. (Doctors in Movement Science Association – www.dmsa.it)
From 2010 to 2015: Osteopath and Biomecanist of  National Italian Professional Golf  Team
From 2012 to 2015: Healthcare Coordinator  at Bluvolley Verona Professional Team
From 2012 to 2017: Member of  Town Council of  Verona
From 2014 to 2018: Tecnical Manager of Medical Fitness Area of  Termal Spa Villa dei Cedri, Colà di Lazise 
Publication:
Giorgio Pasetto, Ottavio Bosello, Costruisci la tua salute, 2012. http://www.giorgiopasetto.it/?p=1581
 
Languages: Italian (native speaker); English (B1+), Spanish (A2).